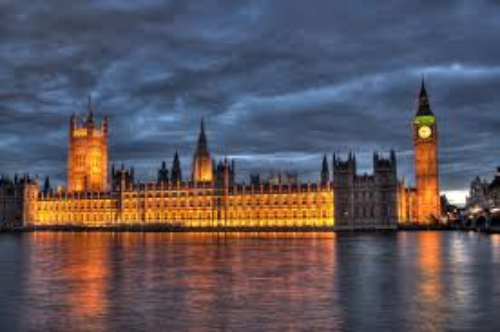 SIGOMA launch alternative local government funding model
Posted on October 21, 2021
Our new model will provide a transparent and independent system based on need, writes the chair of the Special Interest Group of Municipal Authorities (Sigoma).
The system for funding local government is failing. It is too complex, it fails to properly reflect demand for services, and it is widening the gap between better-off and worse-off councils. Today, Sigoma is setting out a model that would provide genuinely fair funding.
Six years ago, we proposed an alternative view of how local government finances should be structured. At the time, councils were halfway through a decade of austerity which had resulted in a 20% real terms cut to core spending power of councils. By 2020-21 this has worsened to 26% according to recent National Audit Office data. At the same time the equivalent cut to our member councils has been 32%.
Read the full article in the Local Government Chronicle
Read our launch document here