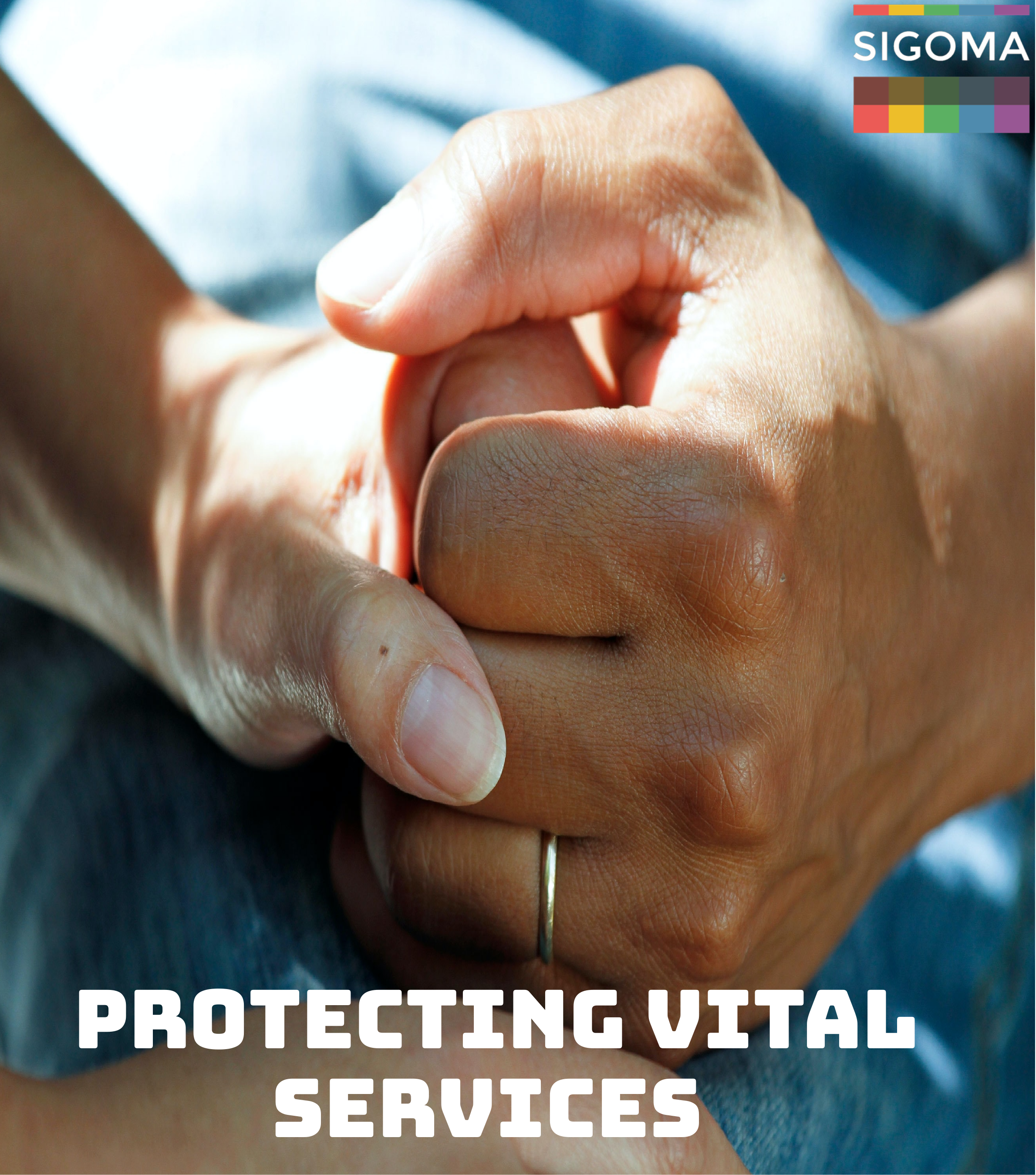 View or download SIGOMA's policy document: Protecting Vital Services.
This document launches an alternate model for funding local government. The model seeks to address several fundamental issues with the current funding system – complexity, accurately reflecting demand for services and an ever-widening gap between better-off and worse-off councils.
The proposed model offers a fundamentally simple way of funding local government – 3 "blocks": "Resource Needs", "Incentive", and "Government Share".
Our resource needs block would cover all basic service costs with incentives only kicking in once these costs have been met.
Once the size of funding has been agreed then an independent body, free from political influence, should determine the formula for distribution. To ensure stability allocations will be set out over three years.
Once needs have been met, then there may be a capacity for incentive funding which must be subordinate to needs, with the final block (Government Share) constituted from the remainder.
Cllr Houghton, Chair of SIGOMA, said:
"The system for funding local government is failing. It is too complex, it fails to properly reflect demand for services, and it is widening the gap between better-off and worse-off councils. Today, Sigoma is setting out an alternative model that would provide genuinely fair funding.
In advance of the upcoming spending review and local government finance settlement, we are using this opportunity to re-state and re-emphasise the drawbacks of the current funding system, our principles for a fair outcome, and what will be needed to make them work".