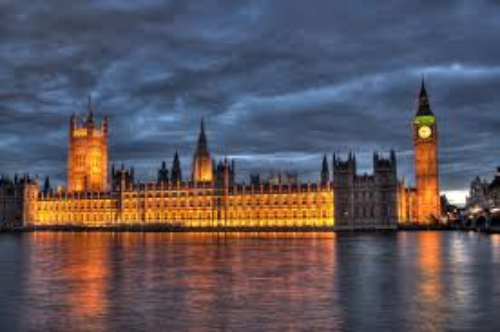 SIGOMA responds to Spring Budget
Posted on March 15, 2023
Responding to the Spring Budget, Cllr Sir Stephen Houghton, Chair of the Special Interest Group of Municipal Authorities (SIGOMA), said:
There are several elements of today's budget that are welcome and will support 'levelling up', including funding for new regeneration projects, the Levelling Up Partnerships, a better focused Investment Zone policy and some funding for the leisure sector. However, with nothing on public sector pay or new money for public services after 2024, councils will face a challenging period with many forced into further savings and cutbacks. The piecemeal investments announced by the Chancellor today are at risk of counting for little if they are not delivered alongside proper investment in local public services, while moves to further roll-out the discredited system of business rates retention will widen the growing gap between the poorest and wealthiest areas.
Read our comments in the Local Government Chronicle, Public Finance and Room 151.