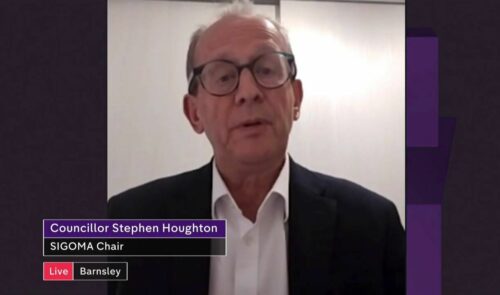 SIGOMA responds to Birmingham's S114 notice
Posted on September 12, 2023
Cllr Sir Stephen Houghton appeared on Channel 4 News and ITV News at 10 to highlight the current pressures the local government sector is facing in the wake of Birmingham Councils issuing a Section 114 notice.
You can watch our Chair's appearance on Channel 4 News here.
Press coverage of Birmingham Council also highlighted the results of our recent survey of members that found that 10% of our members are at risk of issuing a Section 114 notice this financial year.
You can read some of this coverage below: