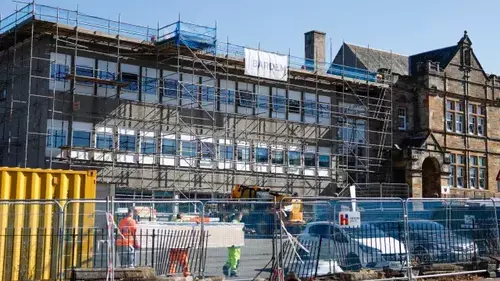 SIGOMA raises fears that government may not cover full impact of RAAC
Posted on September 12, 2023
SIGOMA are calling for clarity for the following points:
Wil the government only fund mitigation measure such as propping and temporary accommodation or will they commit to fund the remedial / repair works to address the RAAC issue long-term?
Will the government provide additional capital condition funding above the current offer (which be needed if schools are not to suffer other condition deterioration as a result of using their allocation to fund RAAC)?
Does the government plan to fund mitigation repairs or measures only just for schools with RAAC issue identified by Department for Education appointed surveyors? A number of Local Authorities have undertaken their own surveys, which have identified RAAC – these schools are not included in the DfE published list. Therefore, it is not clear whether actions undertaken by these LAs would be funded.
You can read coverage of our concerns in the i, here.