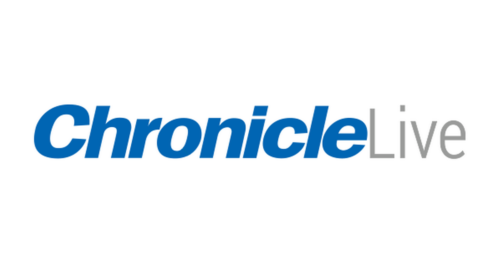 SIGOMA cuts analysis receives local coverage across Yorkshire and North East
Posted on May 09, 2023
Sheffield and South Yorkshire
A council campaigning group says that Sheffield Council has seen a 27 per cent cut in government funding over the past 13 years, in line with what has been lost by the poorest 10 per cent of councils. Sheffield is the hardest hit of the four South Yorkshire authorities. The figures show a 23.1 per cent drop in Barnsley, a 25.8 per cent decrease in Doncaster and a fall of 22 per cent in Rotherham.
Read the full article in the Sheffield Star here.

Barnsley
"Sir Steve, who is also chair of the Special Interest Group of Municipal Authorities (SIGOMA), said the structures that support the fair distribution of funds raised through taxation have been replaced by ones that tend to reward high-value housing stock and a large and thriving business rate base.
He added: "Failure to reset business rates growth has unfairly disadvantaged the poorest councils over the last three years.
"The system needs serious reform - reversing the trends will not happen overnight and we need to introduce a new model that reforms local government finance to create a fairer funding system.
"The poorest areas have seen the biggest cuts and for 'levelling up' to mean anything the government should be looking to reverse these cuts and create a funding formula that funding according to council needs."
Barnsley's 23 per cent cut place the town among the worst-hit in the country with Blackburn, Liverpool, Knowsley and Manchester all featuring on the list of highest cuts".

Read the full article in the Barnsley Chronicle here.
Kirklees
"This comes after research revealed that the poorest 10% of councils have received three times as many cuts as those in the richest 10%. Though it doesn't fall into the poorest 10%, in Kirklees funding has still been cut by 20.6%".

Read the full article in Yorkshire Live here.
Newcastle and North East
"A report from the group - which has been published as voters head to the polls in Tyne and Wear's five council areas - said that councils in the North East are collectively worse off by nearly £700m a year due to successive Government budget cuts, while the new North East devolution deal is worth around £48m a year. Newcastle has lost £127.9m a year due to cuts over the last 13 years, the report says, the equivalent of £935.87 per household. Durham County Council is said to be £147.7m worse off each year".

Read the full article in the Chronicle Live here.