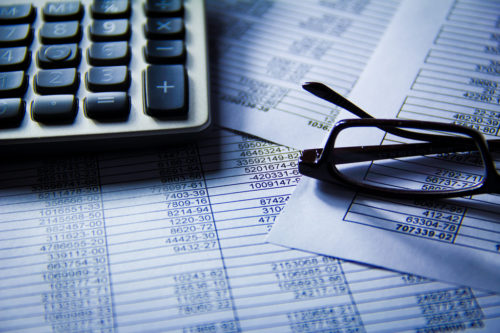 SIGOMA chair responds to Public Health allocations
Posted on March 14, 2023
Responding to the public health allocations, Cllr Sir Stephen Houghton, Chair of the Special Interest Group of Municipal Authorities (SIGOMA), said:
It is a relief that these allocations have finally been published but disappointing that public health teams had to wait right up until the new financial year to find out how much funding they will receive. Public health has been cut significantly in real-terms since 2015/16 and the most deprived places have often seen the biggest cuts. For the government to deliver another real-terms cut, and likely another real-terms cut in the following year, is disappointing and risks the gap in health outcomes widening further. As the LGA have said, "significant challenges" remain for public health teams.
It also runs counter to the government's welcome levelling up mission to reduce the gap in healthy life expectancy. The Covid pandemic revealed the stark extent of poverty related ill-health in this country. A serious attempt to "level up" the country would focus on proper investment in public health, targeted at the most deprived areas.
Read our comments in LocalGovNews and the Local Government Chronicle.