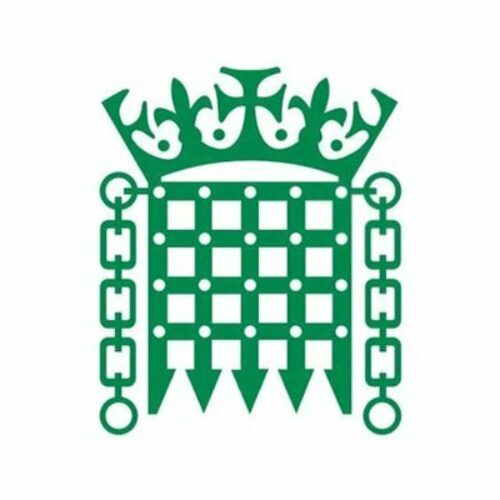 SIGOMA chair responds to Minister's committee appearance
Posted on February 28, 2023
Appearing in front of the Levelling Up and Housing and Communities Committee, Local Government Minister Lee Rowley stated that the government was not considering any "significant changes" to the Council Tax system. This comes after it was revealed that Lee Rowley was leading a review into Council Tax last November.
Cllr Sir Stephen Houghton, Chair of the Special Interest Group of Municipal Authorities (SIGOMA), said:
Council Tax is an out-of-date and regressive way to fund local services. Over the last decade, there has been an increasing reliance on locally raised taxes to provide local authority funding, which ignore the needs of more deprived authorities and disproportionately benefit wealthier authorities. As it stands, more deprived areas are unable to raise as much as wealthier areas due to a higher proportion of low banded housing. On average, SIGOMA councils are able to raise £49 per dwelling from a 5% Council Tax rise, 14% less than the English average. There is a diminishing recognition of this varying ability to raise Council Tax in formula grant allocations.

This leaves many local authorities with little choice to increase Council Tax, leaving residents to foot the bill of local services. In addition, declining Council Tax support and Councils' limited control over reliefs means Councils are forced to charge some tax to deprived residents, resulting in increasing numbers of non-payment and costs of collection.

This is to say nothing of its relation to house valuations that have not been revised since 1993 meaning current Council Tax bands are dramatically misrepresentative of house values.

Reform of Council Tax is required to ensure local authorities are funded based on need and not on the valuation of their housing stock in 1993.

Read our comments in Public Finance here.