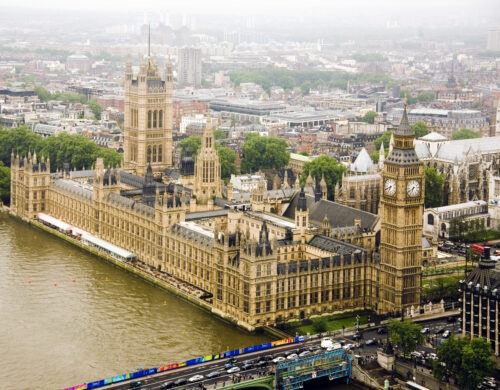 SIGOMA chair responds to Levelling Up Fund Round 2 announcement
Posted on January 24, 2023
Cllr Sir Stephen Houghton, chair of the Special Interest Group of Municipal Authorities (SIGOMA) said:
Successful bids will be welcomed by each local area, but the overall funding received, whilst welcome, does not compare to what has been lost since 2010. It is important that "levelling up" funding is properly targeted to areas that need it most. However, these allocations appear to bear little relation to deprivation. SIGOMA's share of the funding for England is lower than our share of population, despite our areas including many of the most deprived communities in the country. With the decision making ultimately up to ministers, there will always be the question of political influence and some of the winners of this round may reinforce those fears. More than 400 bids were unsuccessful and it is clear that this is not the best way to fund local government and local investments. While it is welcome that the funding has increased to reflect inflationary pressures there are still questions about whether these projects remain viable in the current climate and it will be a challenge for councils as a result.
Read our comments in the Local Government Chronicle, Room 151 and Public Finance.