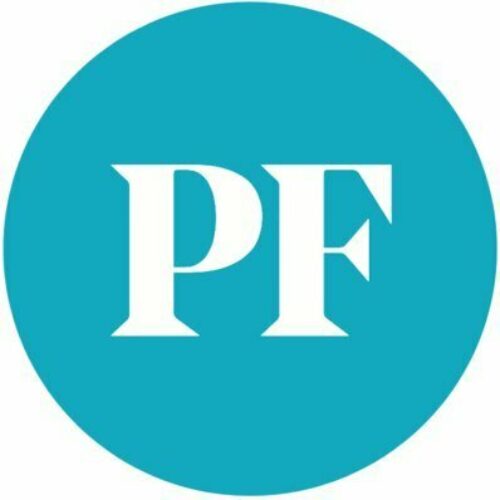 SIGOMA chair responds to comments from the chair of the Levelling Up Advisory Council
Posted on July 19, 2023
Cllr Sir Stephen Houghton, Chair of the Special Interest Group of Municipal Authorities (SIGOMA), said:
'Levelling up' the country is essential given the significant regional disparities that exist. However, so far levelling up has failed to target the areas that this policy was designed to help.
The choice of competitive funding pots to distribute levelling up funding has meant that many councils have wasted time and money preparing submissions whilst the allocation methods have favoured geographical spread over deprivation, and in the case of Levelling Up Fund Round 2, saw the goalposts for success moved after the deadline for submissions. For levelling up to work, funding must be properly targeted to deprivation and competitive bidding for funding must end.

But levelling up funding is a drop in the ocean compared to what has been lost through austerity since 2010/11. Good public services are vital for levelling up, but councils need sustainable, sufficient and fair funding to do this. Reversing the past 13 years of cuts is an important place to start.

Read our comments in Public Finance here.