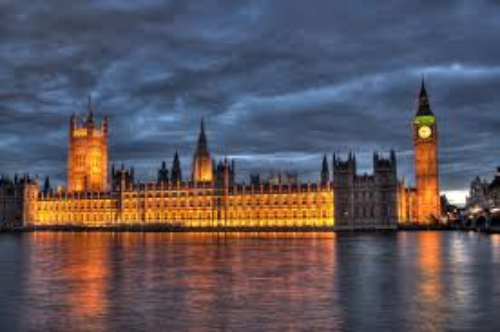 SIGOMA chair expresses disappointment with delays to Round 2 of the Levelling Up Fund
Posted on January 05, 2023
Cllr Sir Stephen Houghton, chair of the Special Interest Group of Municipal Authorities (SIGOMA), said:
The further delay to announcing winners of Round 2 of the Levelling Up Fund has been frustrating. Councils have had to complete numerous bids in quick time so it is disappointing when the government then dither and delay. This is potentially putting projects at risk.
The excuse that the delay is due to "so many high-quality applications" reveals the flaws in the competitive bidding system - it appears the department are delayed by having to spend time deciding which high-quality bids not to award funding to. Allocations based on need with no bidding to government would allow better targeting of resources and reduce the delays caused by Whitehall bureaucracy.
With delays to the approval of UKSPF investment plans, the Investment Zone debacle and now delays to the Levelling Up Fund, there are concerns that the government is losing grip of this vital agenda. Hopefully the funding in Round 2 will be better targeted to the most deprived areas and the government can get the "levelling up" agenda back on track.
Read our comments in Room 151 here.