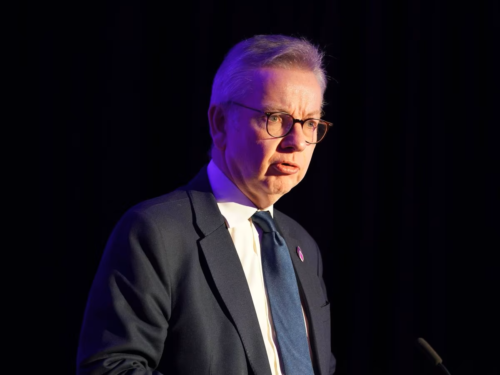 SIGOMA Chair comments on analysis of levelling up in council funding
Posted on February 16, 2023
The Special Interest Group of Municipal Authorities (Sigoma), which represents metropolitan and unitary authorities outside London, said the ongoing disparities in spending power go "to the very heart of the levelling-up agenda".
Sigoma chairman and Labour leader of Barnsley Council Sir Stephen Houghton said that, as well as the impact of a reliance on council tax to fund services, the current business rates system also rewards high-growth councils and creates an "ever-growing gap" between the poorest and wealthiest areas.
He added: "How can you level up when the poorest areas are seeing the biggest cuts to local services?
"The consequences of these cuts on the poorest areas have been dire. Reduced local spending has harmed economic growth and prosperity."
Read the comments in The Independent, Express & Star, News & Star and the Evening Standard.