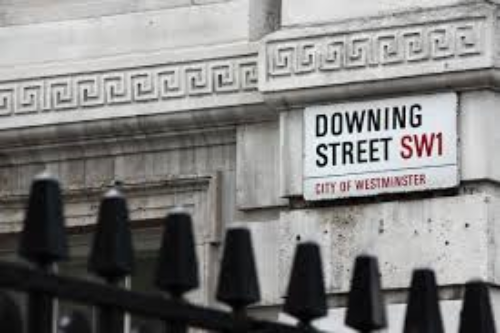 SIGOMA Chair co-signs letter calling on extra support for leisure services
Posted on January 30, 2023
The letter called for 3 actions from the government:
Reclassify pools and leisure centres as energy intensive in the Energy Bills Discount Scheme so they can access the higher level of energy price discount.
Set out what tangible support it will provide to the wider sector – including gyms and sports facilities – to help navigate the energy crisis across 2023 so that service restrictions and facility closures can be minimised.
Set out a "plan for the growth" for the sector by aligning the proposed new Sports Strategy with the Spring Budget to unlock the potential of the sector to support the economic, health, and social wellbeing of the nation.
You can read the full letter on the LGAs website here.