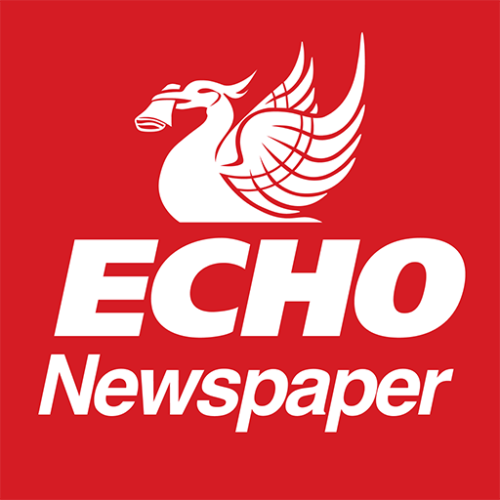 Liverpool Echo use SIGOMA analysis to highlight 'staggering' cuts to Merseyside councils
Posted on April 28, 2023
The Merseyside members of SIGOMA cover some of the most deprived communities in England - and have seen some of the biggest cuts over the last 13 years. Liam Thorp's article highlighted the £500m Liverpool Council say has been lost from their budget each year over the last decade.
As as our chair, Cllr Sir Stephen Houghton, was quoted in the article, the structures that support the fair distribution of funds raised through taxation have been replaced by ones that tend to reward high-value housing stock and a large and thriving business rate base. For Liverpool this has meant it has lost grant funding which it was more dependent and had to try and plug the gap with Council Tax. As our previous analysis found revealed there

You can read the full article here, and check out Liam Thorp's excellent thread which sets out how this disparity in funding has come about.