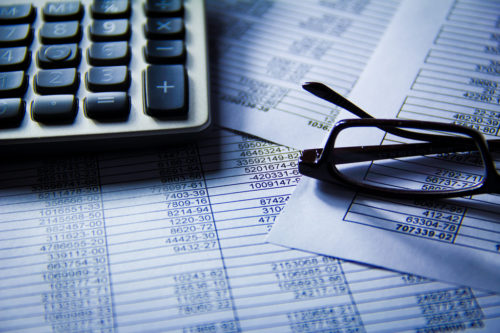 SIGOMA survey reveals significant inflationary pressure on council budgets
Posted on June 22, 2022
The survey found:
•Rampant inflation is causing serious concern for council budgets in this financial year. When asked to RAG rate their confidence in meeting this years budget just 27% rated their confidence "Green" (more than 90% confidence).
•Our members face inflation of more than 4% on top of what was budgeted for. This would create an estimated £570m pressure.

•All councils surveyed are planning some kind of service reduction in the upcoming year with 23% stating that they face a threat to key services or financial sustainability.

•Councils face significant uncertainty – there is no clear idea when the Fair Funding Review will be implemented and what impact this will have on our members.

•There is a lack of consensus about key funding pots including New Homes Bonus, the Services Grant and the Public Health Grant.
Geoff Winterbottom, SIGOMA principal research officer, said: "Our survey of members has revealed the huge pressure that inflation, particularly on utilities and pay, is putting on council budgets already strained by a decade of austerity. It has also shown just how much uncertainty councils face – the Fair Funding Review was expected to finally be implemented for the next financial year, however with no communication from the department it is not clear what will happen, including with the Services Grant. Our members are calling for clarity to assist planning for the future as well as emergency funding in this financial year to close the inflation gap.

Read coverage of the survey in the Local Government Chronicle, The i and The Guardian as well as our chair talking in The Guardian about the impact of inflation for the "levelling up" agenda here.
The survey was conducted in June 2022 with 22 respondents from all the regions SIGOMA represents.