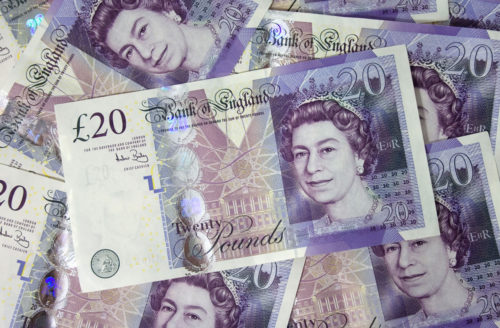 SIGOMA responds to the final finance settlement
Posted on February 08, 2022
Cllr Sir Stephen Houghton, Chair of the Special Interest Group of Municipal Authorities (SIGOMA) said:
This settlement is a stop gap so it is disappointing but not surprising that there have been few changes following the consultation. The upcoming Fair Funding Review will be crucial for our members and we hope that the government will support the most deprived areas as part of the "levelling up" agenda. The recent allocations of the public health grant however, were inadequate, representing a real terms cut and running counter to the missions in the white paper aimed at combating the severe health inequalities that exist in this country.
Read our response in Public Finance here.