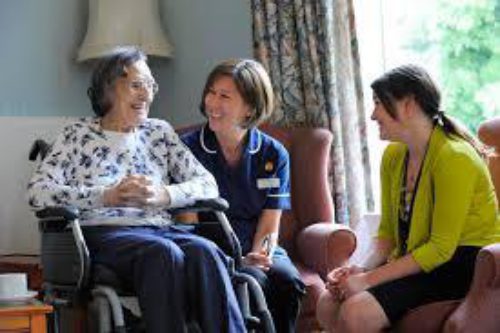 SIGOMA chair welcomes rumoured delay in adult social care reforms
Posted on October 26, 2022
Cllr Sir Stephen Houghton, Chair of the Special Interest Group of Municipal Authorities (SIGOMA), said:
We would welcome a delay as the reforms weren't fully funded and were putting pressure on already stretched budgets. However, this can't be a delay for the sake of it. Before the implementation of the reforms the government must ensure sufficient resource is put into the sector – including closing the huge existing funding gap which has been significantly exacerbated by the Covid pandemic and current inflationary pressure. This must be funded with an increase in grant funding – not via the social care precept which raises funding unevenly across the country, in a way unrelated to need.
Read our comments in the Municipal Journal here.