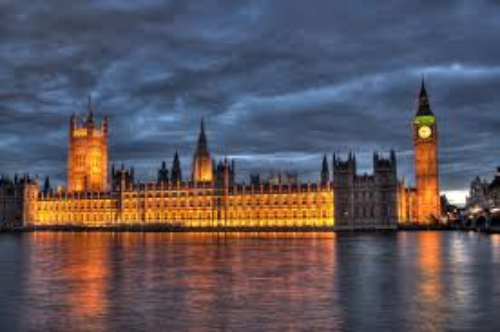 SIGOMA chair warns no new spending review means a winter of "difficult decisions"
Posted on September 30, 2022
Cllr Sir Stephen Houghton, Chair of the Special Interest Group of Municipal Authorities (SIGOMA) said:
Inflationary pressure has severely impacted budgets this year and will result in many difficult decisions this winter for frontline services and regeneration projects unless significant support from the government is provided. So the announcement that there will not be a new Spending Review, which recognises the impact of inflation on the cost of services, is very concerning. The announced energy scheme will only cover a fraction of the inflationary pressure for our members this year and will in no way relieve the pressure in the next financial year, which amounts to more than £20m on average for our member authorities.
Read our comments in Room 151 here.