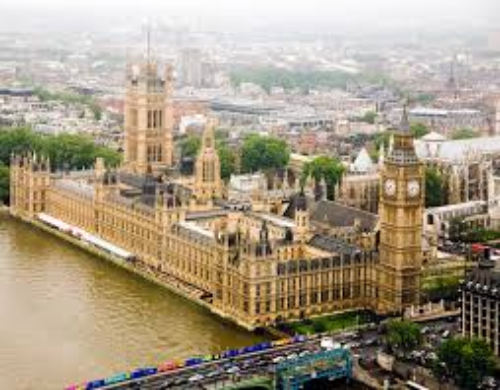 SIGOMA chair says "levelling up" on "life support"
Posted on December 05, 2022
The dire forecasts and warnings issued in advance of the Autumn Statement will have meant some in local government may have been relieved things didn't appear to be as bad as feared. However, it is important to step back and consider the situation from a wider angle.
In an era of levelling up, and 12 years after austerity began, councils have just been condemned to a second round of real-terms cuts that could extend until the end of this decade. Further reliance on council tax will benefit the wealthiest areas, while rising demand will mean social care will increasingly dominate council spending.
Austerity 2.0 will be worse than the decade of cuts after 2010 in large part because there is now far less to cut. No more 'efficiencies' to make. No more preventative services to cut back on. And council leaders are faced with an impossible choice between raising council tax for hard-pressed families and cutting vital services.
The 2022 local government settlement feels like a long time ago. Then, we were told councils would enjoy a 4.5% real-terms increase in core spending power, part of the 'largest cash-terms increase in grant funding in 10 years'. Since then, inflation has continued to rise and rise. Special Interest Group of Municipal Authorities (SIGOMA) member authorities have estimated inflationary pressure will add more than £2.5bn to our budgets between 2022-23 and 2024-25, far outstripping these planned increases.
Unless inflation completely disappears overnight, this trend will continue throughout the period set out by the chancellor. Even if all our members increased their council tax by the maximum allowed amount, this inflationary gap would not be close to being filled. And this is before you consider the funding gap that already existed before the Covid pandemic and this current inflationary pressure.
As a backbencher, Jeremy Hunt called for £7bn more annually for adult social care, and many in the sector would consider this at the lower end of what is required to close the funding gap.
Writing in The MJ before the Autumn Statement, I warned this was a defining moment for the levelling up agenda. After the reboot of austerity, the vital signs do not look good.
Local services are the lifeblood of an area, and we know it is the poorest and most vulnerable who rely on them most. As we head into recession this will become especially true. After a decade of cuts, councils should not still be in a position where these services are at risk.
Read the article in the MJ here.