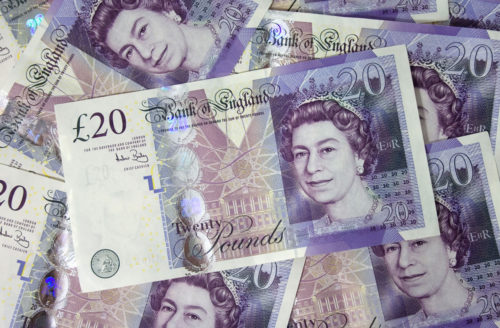 SIGOMA chair responds to UKSPF allocations
Posted on April 14, 2022
Cllr Sir Stephen Houghton, Chair of the Special Interest Group of Municipal Authorities (SIGOMA) said:
"These allocations are way overdue, and the investment deadline of the summer is very tight. While it is welcome that the government have made a commitment for every area to receive the same as previously, this embeds the cliff-edge unfairness of the previous scheme which saw some areas receive many times that of only slightly less deprived areas. The scheme also distributes funding using the flawed needs formula from the Community Renewal Fund which failed to target the most deprived areas, while also providing an artificial "top-up" to places that least need the funding.
Read these comments in Public Finance's round-up here.