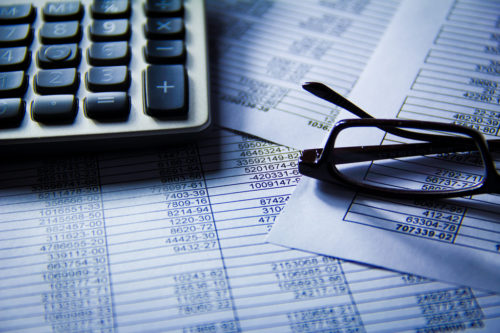 SIGOMA chair responds to the local government finance policy statement
Posted on December 15, 2022
Cllr Sir Stephen Houghton, Chair of the Special Interest Group of Municipal Authorities (SIGOMA) said:
Unless inflation disappears overnight, this policy statement confirms councils will experience real-terms cuts in the coming years. Assumed Council Tax increases will do a lot of heaving lifting, and so while it is welcome that the social care precept will be equalised against it, it is disappointing that there will not be equalisation for the full 5%. Confirmation that the Fair Funding Review and a reset of accumulated business rates growth will be delayed until the next Parliament is disappointing, especially the reset, which was promised to be delivered in 2020 and would move a significant amount of funding to more deprived areas which have experienced lower growth and thus support the government's "levelling up" agenda.
Read our comments in Room 151, the Local Government Chronicle and Public Finance.