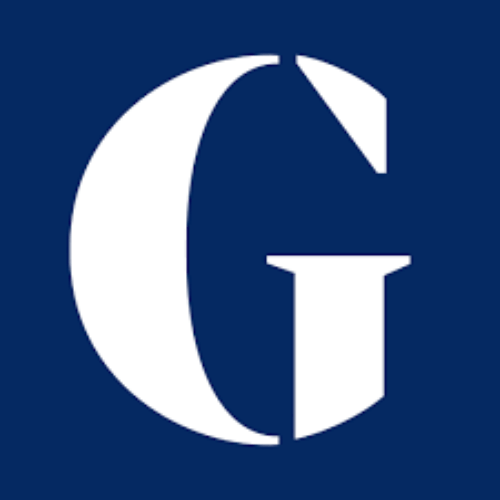 SIGOMA chair responds to the Autumn Statement
Posted on November 22, 2022
Responding to the Autumn Statement, Cllr Sir Stephen Houghton, chair of the Special Interest Group of Municipal Authorities (SIGOMA) said:
Given current inflationary pressure, maintaining cash levels of spending represents a substantial real-terms cut – and one that will last for many years to come. This will have a significant impact on key frontline services and regeneration projects. Failure to invest in public services means the government have repeated the mistakes of austerity following 2010 when it was the poorest and most vulnerable who bore the brunt.
Reliance on Council Tax to fairly fund care and other services is the wrong choice – it raises funding in a way unrelated to need while the increases "allowed" will not come close to the funding gap and will put more pressures on family budgets when they can least afford it. Additional social care grant is welcome, but we need to see the detail.
Further delay to announcing the outcome of Round 2 of the Levelling Up Fund is disappointing – especially as it comes alongside delays to expected announcements regarding UKSPF investment plans. It is welcome that Investment Zones will be re-prioritised toward "left-behind" areas, but the fact that the original expressions of interest will not be taken forward is just the latest example of the flaws of competitive bidding and the over centralisation of local government funding pots.
Read our comments in Room 151, Public Finance, The Local Government Chronicle and The Guardian.