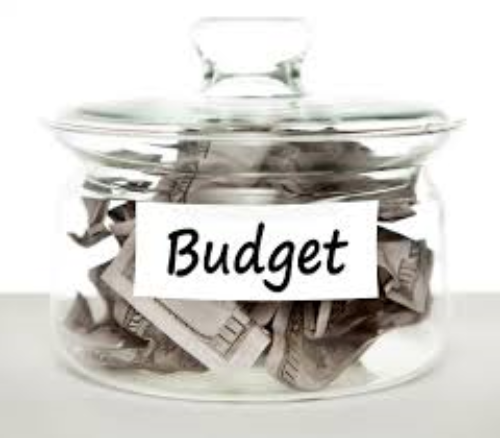 SIGOMA chair responds to provisional settlement
Posted on December 19, 2022
Cllr Sir Stephen Houghton, Chair of the Special Interest Group of Municipal Authorities (SIGOMA), said:
The settlement is better than the sector feared and the new funding will be gratefully received and put to good use. However, councils still face a tough future as inflation continues to bite and demand pressures increase. This is another one-year settlement that just about keeps councils back from the brink, but leaves many facing difficult decisions in the coming years. Councils in more deprived areas have again seen slightly larger increases which is welcome. However, it should be noted that this comparison does not include business rates retained growth, which is skewed to the wealthiest areas, or come close to closing the gap that developed during the decade of cuts.
Council Tax will do much of the heavy lifting, and council Leaders face an impossible choice between increasing Council Tax on hard-pressed families during a cost-of-living crisis and potentially having to cut back on vital front-line services. It is welcome that the government have provided £160m for the equalisation component of the Social Care Grant. This goes some way to reducing the differential amount that Council Tax raises across the country, but falls short of the full equalisation we called for.
Unfortunately, this settlement fails to provide certainty or financial security for councils. Instead, it gives the sector another one-year deal, confirms further delays to the Fair Funding Review and reset of business rates, and fails to deliver the level of funding that would allow for proper investment in local services and protect councils from having to cut back on key frontline services and regeneration projects, both of which are central to "levelling up".
Read our comments in the Local Government Chronicle, Public Finance, Room 151, the Municipal Journal, LocalGov, and The Northern Agenda.