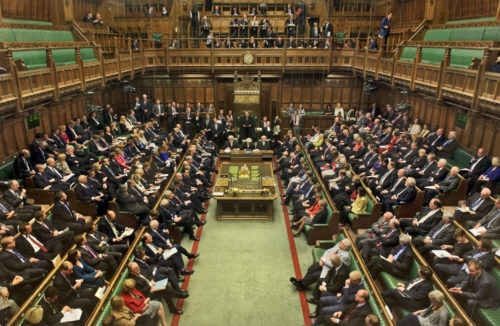 SIGOMA chair responds to cost of living measures
Posted on May 26, 2022
Cllr Sir Stephen Houghton, Chair of the Special Interest Group of Municipal Authorities (SIGOMA) said:
"The increase in the Household Support Fund is very welcome – councils are well placed to support the most vulnerable and will target this money well. The other cost of living measures announced today are also welcome, although it is disappointing that these funds weren't introduced at the Spring Statement back in March when many had identified the significant inflationary pressures households were facing.
Read our comments in the Local Government Chronicle story here.