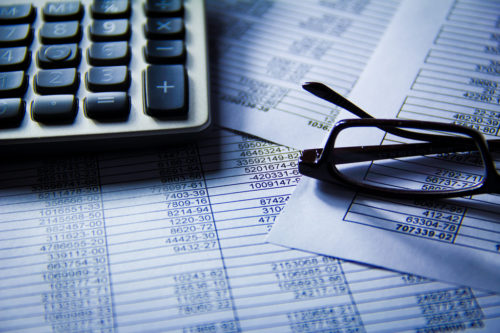 Fair Funding Review can get "levelling up" back on track says SIGOMA chair
Posted on July 26, 2022
Deprivation should be the cornerstone of council funding
"Levelling up" is back in the headlines – although for all the wrong reasons. We have seen the DLUHC Secretary of State sacked, and a largely brand-new ministerial team assembled following several resignations.

While Michael Gove was a controversial figure within the sector, it is undeniable that with the publication of the Levelling Up White Paper and the Levelling Up and Regeneration Bill beginning its passage through Parliament, the agenda had some coherence and momentum.
With these changes, some are beginning to fear the agenda has died. Notably, it has been tax cuts, rather than levelling up, that have so far dominated the Conservative Party leadership election.
However, the upcoming Fair Funding Review for local government presents a huge opportunity to get the agenda back on track. At the LGA conference Michael Gove committed to the review this year, hopefully a commitment backed up by his successors.
Fair Funding represents a significant opportunity to support the "levelling up" agenda by rebalancing the way local government is funded. Over the last decade there has been a move away from needs-based grant funding to increasing reliance on local tax bases – council tax and business rates growth and other incentive pots such as the New Homes Bonus.
These pots raise more in wealthier areas. As grant funding from government has been cut by around half since 2010, these other sources of funding have increased their share. The inevitable result is that the most deprived authorities have seen the biggest reductions in core spending power.
Deprivation should be the cornerstone of local government funding. We have tragically been reminded of the importance of deprivation in health outcomes with the Covid pandemic – poorer areas saw more cases, more hospitalisations and more deaths.
The Fair Funding Review can, alongside a "reset" of business rates, be a significant step in levelling up the most deprived areas. While capital investment is a crucial part of the puzzle, public services funded by revenue are a vital step in supporting the most vulnerable communities – giving them the backing they need would be a great first step in getting the "levelling up" agenda back on track.
Most of the "missions" set out in the white paper are revenue based – for instance on health, wellbeing or skills. To be able to achieve these missions a Fair Funding Review that supports the most deprived communities is absolutely essential.
Read the article in the MJ here.