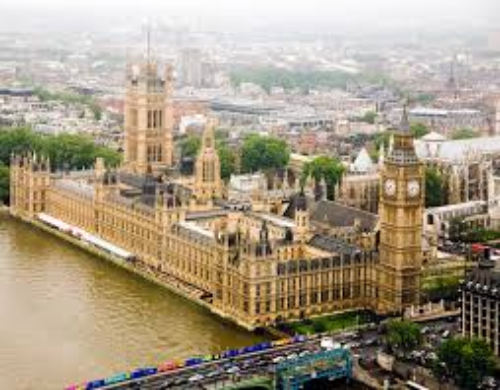 Cuts would be "very damaging": SIGOMA chair responds to Chancellor's statement
Posted on October 19, 2022
Cllr Sir Stephen Houghton, chair of the Special Interest Group of Municipal Authorities (SIGOMA) said:
"The chancellor's talk of 'efficiencies' to be found is very worrying. Inflationary pressure is already forecast to wipe £1bn off our members' budgets in each of the next two years, which threatens key services and regeneration projects.
We know it is the poorest in our society who rely most on our services – for these key frontline services to face a cash cut following a decade of austerity would be very damaging and must not happen."
Read our comments in Public Finance and Room 151.