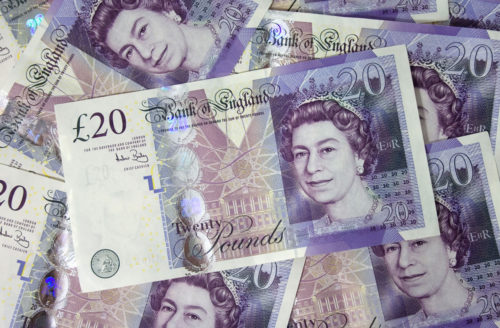 SIGOMA sets out settlement "asks"
Posted on December 14, 2021
It was a very welcome decision when the secretary of state told the Levelling Up, Housing and Communities Committee members that they would not move towards increased rate retention because it 'goes against the broader principle of levelling up' given that local authorities with the most resilient tax bases were based more in the south east. There is no doubt that councils need more funding, but some councils are not well placed to 'earn their way' out of deprivation.
If only we had had this enlightened attitude when these reforms were introduced in 2013! Back then I, alongside many others, warned that business rates retention would lead to an ever-growing gap between wealthier and more deprived authorities. As we at the Special Interest Group of Municipal Authorities (SIGOMA) recently set out in our alternative model for local government finance, the gap in reality has been even worse than predicted.
It is therefore welcome that we are finally getting recognition for this and it was encouraging that the secretary of state mentioned that the COVID pandemic had hit the most deprived authorities hardest.
However, this decision, while welcome, will only prevent the current situation from getting worse. The secretary of state now has a real opportunity to improve matters by introducing a business rates 're-set' as part of this week's provisional settlement. A 're-set' of the baseline would immediately move around £1.5bn of growth to be redistributed based on need – and our group of more deprived urban authorities would see more than £150m of additional funding without a penny extra having to be spent. Such a move has been delayed from last year as was originally promised.
How the £1.6bn of additional grant money will be allocated is of great importance – given where pressures for councils lie, allocations based on social care need would be a good place to start. Government should also make sure to fully account for council tax base when distributing social care grants – such a move would be consistent with Mr Gove's comments to the committee.
Mr Gove also told the committee that there would be an announcement on the fair funding review 'before Christmas' – let's hope this deadline doesn't slip like the 'Levelling up' white paper! There are still several issues yet to be resolved – not least the inclusion of deprivation in the foundation formula and how to fairly calculate the resource adjustment. Let's hope that Mr Gove backs up his warm words on business rates with a fair funding review that is equitable and matches government words on 'levelling up'.
Read the full piece in The MJ.