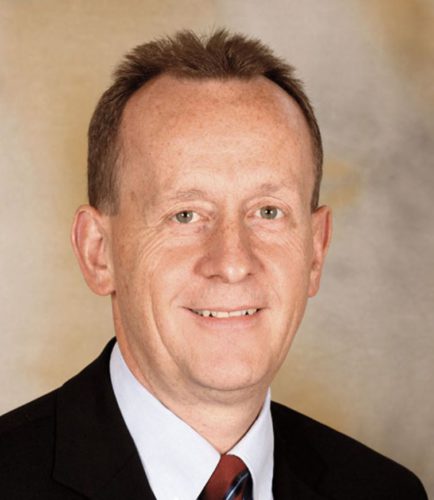 SIGOMA responds to the Spending Review
Posted on November 01, 2021
Initial response 27.10.21
While a small increase in grant funding for local government is welcome, as is the increased security offered by a multi-year settlement, it is a drop in the ocean compared to cuts since 2010, and will barely match inflationary pressure over the next 3 years. The majority of new funding will still come from assumed Council Tax increases which are regressive and raise less in more deprived areas. On levelling up, news regarding the UK Shared Prosperity Fund was disappointing. It will be a complex set of small pots and funding will not get close to EU levels for another couple of years, compounding the disappointing delays to the Community Renewal Fund.
Read our reaction in the Local Government Chronicle, Public Finance and The Guardian.
"Spending Review fails to deliver for local government or levelling up" 01.11.21
When the chancellor announced during his budget speech that he would provide local government with 'the largest increase in core funding for over a decade' I'm sure there was genuine relief in town halls up and down the country.
However, as is always the case with headline spending review announcements, one must wait until the detail is published. In the case of this week's announcements there are several important things to consider before getting excited.
Read the full article in the Municipal Journal.