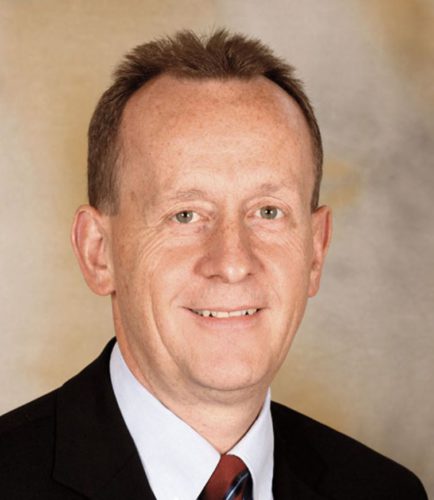 SIGOMA responds to the settlement
Posted on December 16, 2021
Cllr Sir Stephen Houghton, Chair of the Special Interest Group of Municipal Authorities (SIGOMA) said:
Councils were looking for certainty from the settlement – instead it was published at the last possible minute and does not set out allocations over a multi-year period as requested by the sector. The additional funding, especially for social care, is welcome, but needs to be the beginning of a sustained increase to help support the government's "levelling up" agenda. This is a stopgap settlement – we need the implementation of a truly fair funding review to put local government finances on a more stable footing.
Read our reaction in The MJ, The Local Government Chronicle and The Northern Agenda.