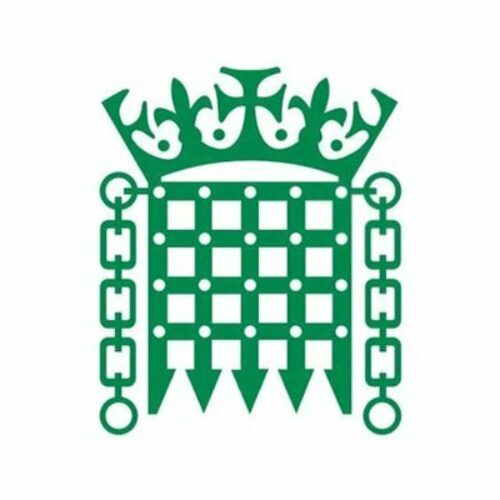 SIGOMA responds to PAC report on LG finances
Posted on June 04, 2021
Cllr Sir Stephen Houghton, chair of the Special Interest Group of Municipal Authorities said, "This is a timely report that lays bare the severe challenges facing councils. As the report acknowledges, we went into this crisis with longstanding structural issues: over the last decade we have seen deep cuts to grants and a multi £billion funding gap opening up.
The pandemic has had the largest impact for areas which have suffered the most under austerity. Our councils have had over a year of month-to-month existence, and will be facing a financial shortfall from the pandemic in millions of pounds, on top of the future uncertainty of annual funding. This falls well short of the "whatever it takes" commitment made at the beginning of the crisis. MHCLG need to pursue full compensation for Covid-19 pressures and provide certainty with a sustainable model of needs-based funding for vital local services. The Committee has identified a course of action that we support and we hope to hear a positive response from the Minister."
Read our response in the Local Government Chronicle and Public Finance.