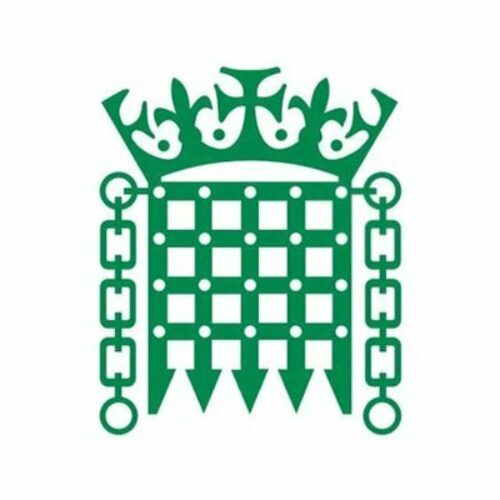 SIGOMA responds to HCLG Committee Report
Posted on July 19, 2021
Cllr Sir Stephen Houghton said:

"This is a timely report that lays bare the severe challenges facing councils. We welcomed the opportunity to contribute to the oral evidence session and it is encouraging to see several of our of asks included in the committee's recommendations. Key amongst those is the re-set of the business rates baseline which would support the government's levelling up agenda by allowing more funding to go to more deprived areas that have seen less growth.
It is clear the government must move forward on the current set of reforms proposed – however it is important that they do not make the mistakes of previous reforms by reducing the needs basis and part-replacing with incentivisation pots".
Read our response in The Local Government Chronicle and The Municipal Journal.