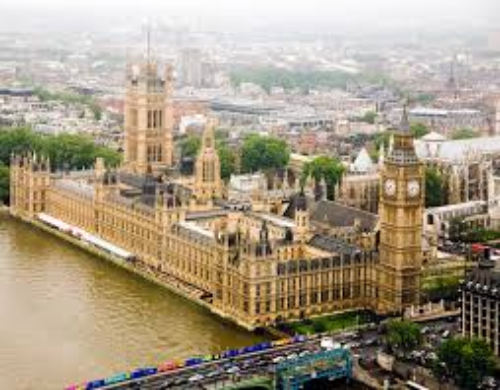 SIGOMA responds to Budget 2021
Posted on March 03, 2021
Cllr Sir Stephen Houghton, Chair of the Special Interest Group of Municipal Authorities (SIGOMA) said:
Today's budget contained little on the public services that will be essential in driving the economic recovery and combating Covid-19. The continued absence of a plan for social care is extremely disappointing – it is the most pressing concern, yet again local government must sit on their hands whilst government decides what to do. The strategy for levelling up is piecemeal and relies on central control rather than empowering local communities. The prioritisation of the Levelling Up fund needs explanation with Richmond and Newark placed in a higher category of need than Barnsley. Council finances are under severe pressure following a decade of cuts and Covid-19 pressures – further support is required. Imposed cuts to services or council tax rises are the opposite of "levelling up".
Read coverage of our response in the Local Government Chronicle, the Financial Times, Public Finance.
Read our chair set out our "asks" in advance of the budget in The Yorkshire Post.