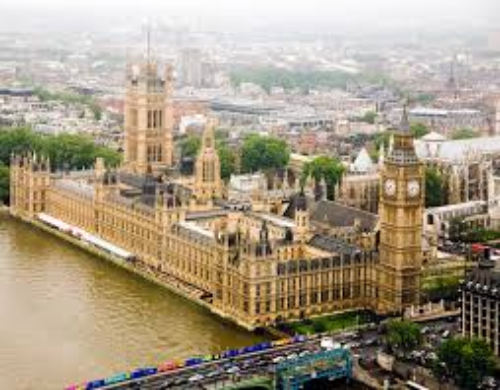 SIGOMA publishes "levelling up" report.
Posted on September 14, 2021
The report, available at https://www.sigoma.gov.uk/leve... makes the following key criticisms of attempts to "level up" the country:
There is too much focus on trying to "level up" the whole country. This, by its very nature is not "levelling up", but just driving economic growth. This will continue to exacerbate differences between wealthier and poorer parts of the country. Hence our argument that "You can't level up everywhere".
Levelling up focused too much on physical infrastructure as opposed to public services and people. Investment in education and skills must be a central part of the approach taken.
There are aren't enough decision being made locally. Many of the "levelling up" funds worsen this as there is still a large amount of central control. The phenomenon of "Whitehall knows best" has been a significant factor during the pandemic and the "levelling up" process.
When it comes to local government – "you can't level up when local government funding is being cut". Cuts of £16bn over a decade disproportionately targeted at more deprived local authorities, increasing reliance on council tax and business rates, increasing responsibilities and demand... these are not factors that a conducive to "levelling up".
Launching the report, Cllr Sir Stephen Houghton, chair of SIGOMA, said: "This document is a crucial intervention from towns and cities across the north, midlands and southern coastal areas. A government-wide agenda to bring investment and growth to our regions is long overdue.
However, the government are making a series of key mistakes: lack of focus on the areas that really need "levelling up", over-reliance on new infrastructure rather than the crucial funding of high-quality public services supporting the most in need and a "Whitehall knows best" philosophy. There are several key steps the government must take immediately to ensure their agenda starts to bring parity between the regions of the country.
Firstly, the strategy needs to acknowledge the importance of everyday public services. New funding pots are dwarfed by historic cuts to council funding since 2010. You can't "level up" when core services are being cut and local investments curtailed. Secondly, funding needs to be better targeted - the government needs to understand that you can't level up everywhere. The government should use their own indices of multiple deprivation rather than inventing new opaque formulas. Finally, more decision making should be done at the local level – we need proper devolution where key decisions are taken in town halls rather than in Whitehall".
Coverage can be found in: The Local Government Chronicle, The Municipal Journal, LocalGovNews and The Guardian.