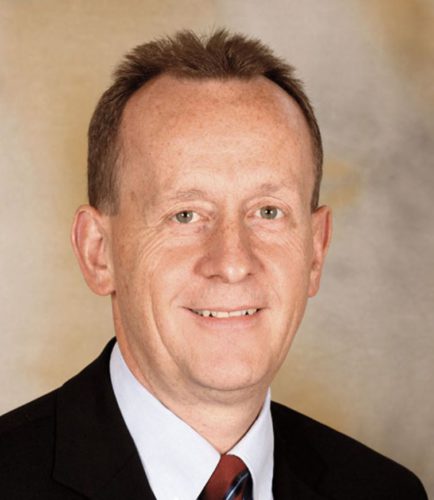 SIGOMA chair asks key UKSPF questions
Posted on November 09, 2021
These questions were namely:
Will funding match previous EU funding?
Why has £560m been pre-allocated?
How will allocations work and why has Cornwall been given precedence over other regions?
Spending Review is another missed chance on 'levelling up' 09.11.21
The Government has promised multiple times that the UK Shared Prosperity Funding will match that lost from EU structural funding, however the Spending Review, finally announcing the funding profile, showed the UK Shared Prosperity Fund (UKSPF) will be just £2.6bn over the next three years – only reaching the annual EU level in the last year of the Review period. EU funding went disproportionately to deprived areas and so will be a crucial component of the Government's 'levelling up' agenda. If EU levels had been maintained then the value of UKSPF in the Review would have been more than £4bn.
It is understandable that the funding cannot reach the full level immediately and must 'ramp up' over the next three years. However, we left the EU five years ago. It is shocking that we are only just getting detail about the replacement scheme now – this should have been in place and ready to match EU funding seamlessly. The delay is even more inexplicable when you consider that there has been no proper consultation and local authorities have been continuously left out of the loop.
The pilot programme meant to precede the UKSPF, the Community Renewal Fund, was also delayed. Funding was meant to be announced from late July onwards – and we have only just heard about the outcome of bids. It is welcome that the department have listened to the sector and pushed back the deadline beyond March 2022, although the timings are still very tight.
The UKSPF funding already has a signification proportion pre-allocated - £560m will cover the government's new adult-literacy programme 'Multiply'. No one doubts that this is an important scheme and will benefit many people. However, it should not be top sliced from a pot that is already too small, for a nationally driven programme. The UKSPF priorities should be driven by local concerns and priorities.
Allocations too will be crucial. Cornwall was one of two regions in the UK that had per capita wealth of less than 75% of the European average (the other was West Wales). This allowed it to qualify as a 'poorer region' and gain significantly more funding than other parts of the country. Because of deteriorating GDP per capita figures, two more sub regions – South Yorkshire and Tees Valley and Durham – would have qualified for additional funding in the last five years. However, the Spending Review saw Cornwall, alongside Wales, Scotland, and Northern Ireland, receive a guarantee on matching existing funding. This ring-fence is unfair to the other regions of the UK and will mean they will receive less when it is spread out across England – hardly 'levelling up'.
Read the piece in the MJ here.