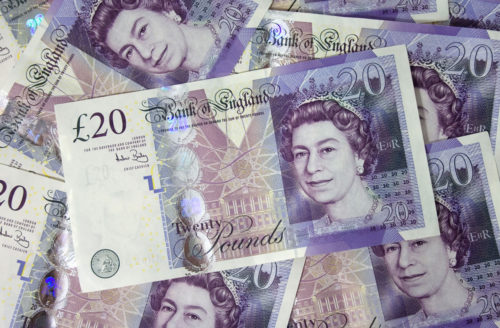 SIGOMA analysis finds Community Renewal Fund failed to target deprived communities
Posted on November 22, 2021
The SIGOMA research found:
Only 26% of the CRF was distributed to the 20% most deprived councils in England and only 36% was allocated to the most 40% deprived councils.
More was allocated to the least 40% deprived councils (43% of the fund) than the most 40% deprived (36%), with the 2nd least deprived decile quintile receiving more than any other quintile. This quintile includes councils from some of the most prosperous parts of the country.
For context: the amount received by SIGOMA authorities represents less than 1% of the reduction in spending power in this financial year compared to 2010/11 (£44m vs £5bn). While the CRF is more related to lost EU structural funding, this comparison shows how small pots of money like the CRF – with drawn out competitive bid processes - are a drop in the ocean compared to what has been cut since 2010.
Cllr Sir Stephen Houghton, chair of SIGOMA said:
"It is worrying that a fund intended to pilot projects for the UK Shared Prosperity Fund, which will focus on the most deprived communities in the country, appears to not prioritise the most deprived parts of the country. The fact that fund itself is months late was bad enough, but for it to transpire that the funding will not target the communities that benefited most from EU structural funding is disappointing and raises more questions of the government's "levelling up" agenda".
The Local Government Chronicle covered our analysis exclusively - read the story here.