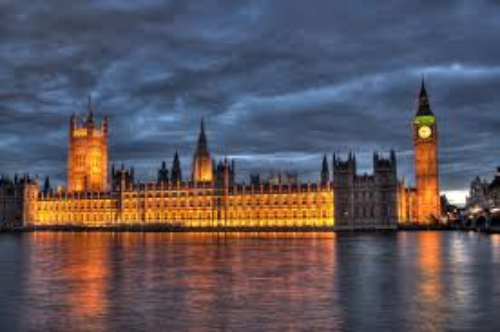 SIGOMA responds to local government settlement
Posted on December 17, 2020
Cllr Sir Stephen Houghton, leader of Barnsley MBC and the Special Interest Group of Municipal Authorities (SIGOMA) chair, to today's local government provisional settlement.
Today's provisional settlement confirms that the vast majority of the increase in spending power will come from Council Tax. Rather than levelling up the country by providing investment for quality public services, those least able to pay will shoulder the burden. This is particularly acute in social care, where we are moving to a postcode lottery system where wealthier areas can raise more to fund care services. The failure to re-set business rates as promised, further damages more deprived authorities and is the opposite of levelling up.
On the £1.55bn allocations of emergency Covid-19 funding for 2021-22:
It is welcome that we have received the allocations in advance to aid fiscal planning and that the formula continues to recognise deprivation and the impact of Covid. Our latest returns reveal that Covid-19 pressures continue to rise – Government must continue to monitor and guarantee continued support to councils.
Read our full response to the settlement in the Local Government Chronicle.