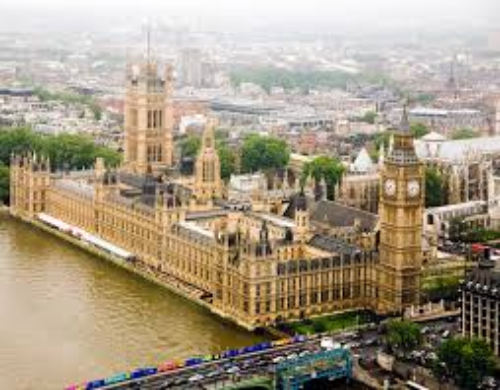 SIGOMA analysis reveals how austerity has fallen disproportionately on urban authorities
Posted on June 21, 2020
The analysis showed that cuts had been unevenly distributed. This is because the government has reduced grant funding - which poorer councils were more reliant on - and increased incentive funding - which wealthier authorities can raise more from. Council Tax - which at the beginning of the decade made up 40% of council budgets - now contributes 60%. Increases from this tax raise considerably more in wealthier areas than poorer ones.
Urban areas tended to see deeper cuts than rural areas. Inner London boroughs and metropolitan areas outside of the capital both received budget cuts of more than a third, while district and county councils in rural areas lost 22% of their budgets. The average council in the north-east saw a reduction in spending power of 34%, losing significantly more than the average council in the south-west or the south-east, whose spending power reduced by 23%.

Read the full article in the Guardian.
Also see coverage of the analysis in the Byline Times and VICE.