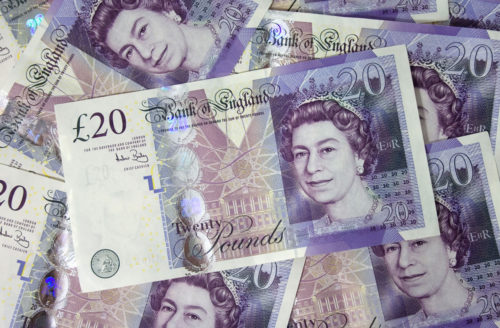 SIGOMA analysis finds £5bn covid shortfall in council finances
Posted on April 27, 2020
The analysis found that our members faced additional spending pressures of £720m over the year, while £400m in business rates, £288m in council tax and £341 in sales, fees and charges income would be lost.
Sir Stephen Houghton, the chair of Sigoma and leader of Barnsley metropolitan borough council, said that if the government does not step in, many councils will consider issuing bankruptcy notifications, called section 114 notices.
"Even for those councils that are not at that cliff edge, the ability to deliver key services effectively – children services, adult services and waste management, for example – will be in question.
"Services may be running now but we will see the effect will come through in six to 12 months' time. You get to a point where the frequency of waste collection is cut and the time taken to assess vulnerable peoples needs takes longer and so on.
"The government needs to have a constructive dialogue with local government about the scale of the problem and negotiate both a package of measures including extra funding to keep local government in a stable position."
Read the full article in the Guardian.
Find additional coverage in the Daily Mail, and the Local Government Chronicle.