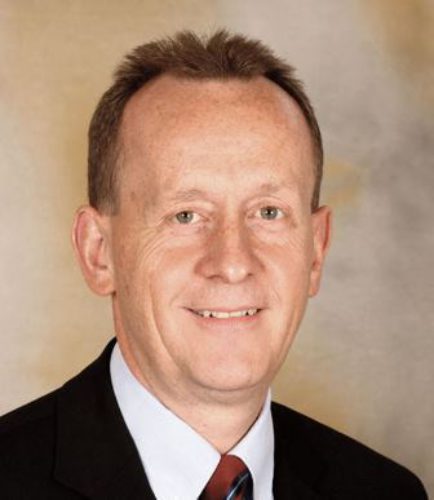 SIGOMA Chair Responds to Spring Statement
Posted on March 13, 2019
Responding to the Chancellor's Spring Statement, Cllr Sir Stephen Houghton CBE, Chair of SIGOMA, the voice of England's towns and cities, said:
"Today's Spring Statement leaves under-pressure local services in England's most vulnerable towns and cities hanging from a precipice.
"It was a missed opportunity to rebalance regional funding following the insufficient £1.6bn Stronger Towns Fund – a drop in the ocean compared to the £15.7bn that has been cut from council funding since 2010.
"That's why we are calling now for the Government to use the 2019 Spending Review to provide significant and sustainable additional funding to help plug the £8bn funding gap facing local government.
"The new funding formula will be also be crucial in supporting vulnerable communities. Independent research shows that the Government's proposed changes to the local government foundation formula could result in an annual reduction of £390m of funding each year for the most deprived parts of the country, including many of the urban areas SIGOMA represents.
"To protect the most vulnerable in our communities, SIGOMA is calling for deprivation measures to be included within the foundation formula at least at the same weighting as in the current formula."