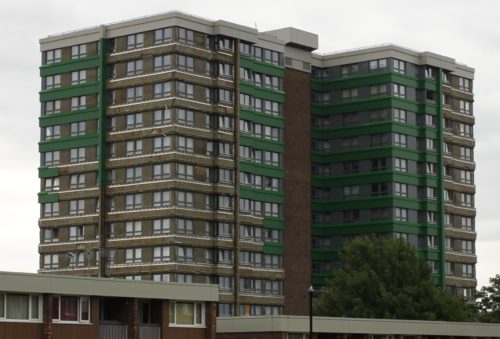 Towns and cities accuse Communities Secretary of entrenching unfair funding
Posted on December 13, 2018
Commenting on today's statement by Communities Secretary James Brokenshire MP, Cllr Sir Stephen Houghton CBE, Chairman of SIGOMA, the voice of towns and cities in England, said:
"The Secretary of State has decided today to entrench unfairness with his proposals for local government funding on Negative RSG and Rural Grant. The most affluent are benefiting again, whilst those least able to shoulder the burden of paying for local services lose out.
"This is despite repeated warnings from SIGOMA and others that the social care sector faces a £5.8bn funding gap by 2020, and despite the context of a recent £20bn funding boost being announced for the NHS and no new funding in the Settlement for social care.
"Councils working for towns and cities across the country are cutting to a bare minimum just to meet growing demand for social care, and the most deprived areas have been forced to cut up to 10 times deeper than the most affluent.
"The Secretary of State still has a window of opportunity in the final Settlement to restore the confidence of deprived areas and the wider sector and to demonstrate that the Prime Minister's mantra of "a country that works for everyone" is more than empty words, but that window is closing fast.
"We are calling for the Secretary of State to either eliminate negative RSG fairly through a £2bn funding injection that benefits all local authorities on the basis of need, or not at all, using the £153m instead to support social care services."