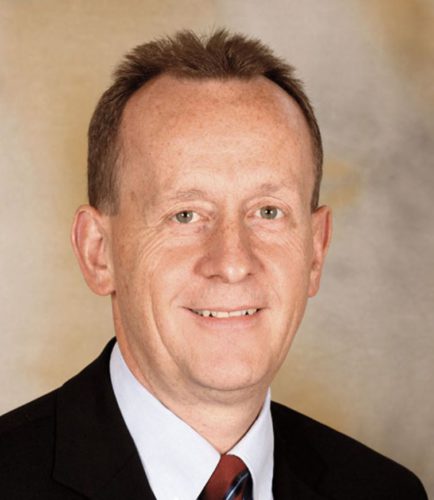 SIGOMA Chair responds to the Spring Statement
Posted on March 13, 2018
We were extremely disappointed to see that no new funding for local government and social care in particular was announced in the Chancellor's Spring Statement.
While this was consistent with the significant efforts made by the Treasury prior to his speech to 'manage expectations', for local government, time - and as the NAO has recently noted, the availability of sufficient reserves – is fast running out.
It is therefore difficult not to see the absence of immediate tax changes or spending announcements as kicking the social care funding issue further down the road.
According to the Treasury, this redefinition of a key milestone in the financial year was intended to provide "more stability and certainty to plan for the future". A general promise to look again at funding allocations in November and a Spending Review in 2019 hardly fits the bill, whilst a promise of an accelerated business rate revaluation cycle, when the existing one is creaking at the seams, will have the opposite effect.
According to a recent report by the National Audit Office, "Financial uncertainty, both short term and long term, creates risks for value for money as it encourages short-term decision-making and undermines strategic planning."
They also note that "Government must… set out at the earliest opportunity a long-term financial plan for the sector that includes sufficient funding to address specific service pressures and secure the sector's future financial sustainability."
This Spring Statement was yet another opportunity missed do right by some of the most vulnerable in our society by putting social care funding on a fair and sustainable footing. It is vital that the Government's Green Paper addresses this critical issue in order to provide a long term fix for the care crisis.