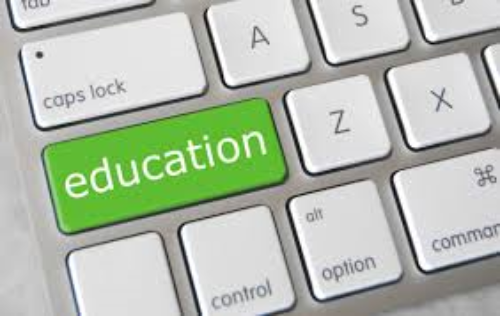 Systemic underfunding of schools must be addressed
Posted on March 01, 2017
I wish to respond to recent press coverage in which the F40 group spoke out regarding the unfairness they see in the new schools national funding formula, due to be implemented next year.
While some authorities have seen notable reductions, with some SIGOMA members among them, we feel that focusing on the perceived unfairness of a formula intended to redress historic under-weighting of needs factors serves to distract from the key issue.
The real injustice we are seeing and the aspect of changes to education funding that will have the greatest impact on young people is the severe real terms cut central government is making to the total funding pot for council maintained schools.
Like the F40 group, who have long campaigned for an overhaul of this formula, and with whom we share a number of members in common, we agree that the current funding system is outdated and unfair.
It was a system that resulted in a London authority like Hackney receiving 50% more than an authority with similar characteristics and suffering similar levels of deprivation, like Barnsley.
The new funding formula looks set to broadly redress such imbalances, to the benefit of many historically underfunded high needs areas, by placing greater emphasis on factors, like deprivation, that drive budget pressures.
However, while the government has pointed to its maintenance of per pupil funding in cash terms, this serves to sidestep the fact that councils are currently being forced to absorb the pressure of a £600m cut to the Education Services Grant.
It also fails to address recent warnings from the National Audit Office that, overall, schools face 8% budget cuts in real terms as a result of cost pressures such as the introduction of the National Living Wage.
Every child deserves a fair start in life and no school should be forced to make the difficult decisions many are now being forced to make but this does not mean we should throw the baby out with the bathwater.
Instead, all councils and all schools should stand united in calling for the government to provide schools with total funding that is sufficient to meet the needs of every child.
It is essential we stand on the common ground that though the levelling of education funding is essential, this should come in the form of a levelling up, and not the regressive levelling down of resource allocations that maintained schools across the country are now facing.
It is the systemic under-funding of our schools and not the perceived unfairness some have alluded to in the proposed funding formula that is the real issue to be addressed.