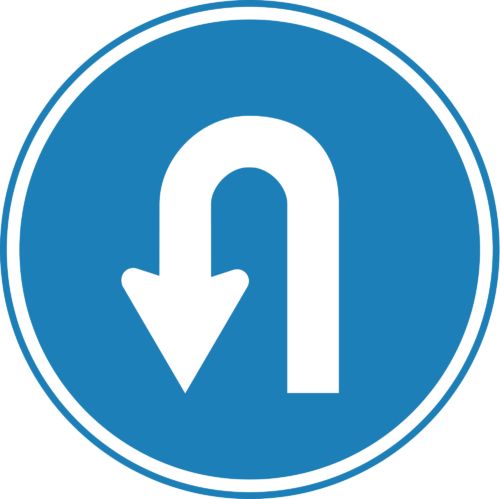 Council Leaders to Present Unified Challenge to Transport Investment U-Turn
Posted on August 11, 2017
Council leaders from across the country are poised to add their voices to widespread calls for balanced regional investment after the Department for Transport announced a series of U-turns on the electrification of key northern routes only days before giving the green light to London's CrossRail2.
The show of solidarity follows similar statements from Metro Mayors Andy Burnham and Steve Rotherham alongside leaders from Newcastle, Sheffield, Manchester and Leeds, and anticipates a milestone transport summit later this month.
In an open letter to the Transport Secretary, Chair of the Special Interest Group of Municipal Authorities, Sir Stephen Houghton, said "the decision [to press ahead with CrossRail2] highlights the gross imbalance in infrastructure investment between… the capital and the rest of the country". He urged the Minister to "commit to equalising per head transport spending and address the historic shortfall long suffered by all regions outside the capital."
Commenting on the letter, Sir Stephen said: "For too long, residents in every region outside of London have had to put up with being considered second class citizens when it comes to transport investment. We cannot allow this to continue."
"Our members are concerned by this short-sighted investment strategy and we are encouraging our leaders and those of all authorities to point out to the Transport Secretary the missed opportunity for balanced growth in our national economy."
The letter contrasted the lack of regional investment and the Government's aims for transition to the full localisation of business rates.
It also added to previous analysis carried out by think tank IPPR North, which revealed that London receives £1,500 more in transport spending per head than the North of England by questioning the economic rationale for the disparity.
SIGOMA found that, for every pound spent on transport in London between 2011 and 2015 there was just a £7 increase in Gross Value Added per head, the lowest of any English region. The East of England, recipient of some of the lowest levels of investment, by contrast, gave a £121 return on investment in GVA for every pound of infrastructure investment it received.
Commenting on the findings, Sir Stephen said "Many of our members are supportive of the issues raised in a recent petition by IPPR North, which has now gained over 50,000 signatures, and will be signing up to it. Our analysis adds further weight to their proposals by challenging prevailing Whitehall preferences for London-centric spending. Balanced investment is no longer a question of political expedience, but a fundamental economic imperative."