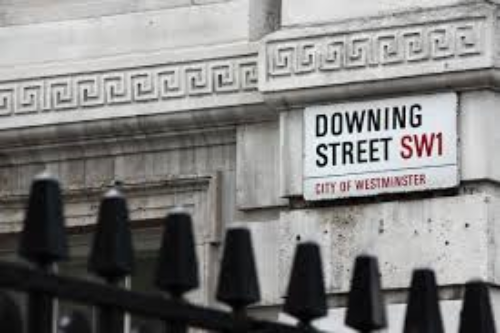 SIGOMA Submits Pre-Autumn Statement Views
Posted on October 07, 2016
The Special Interest Group for Municipal Authorities (SIGOMA) has today made their formal submission to HM Treasury in respect of the Autumn Statement 2016.
As the first of the new Cabinet following Britain's decision to leave the European Union, this year's Statement marks a crucial juncture for the historically underfunded councils SIGOMA represents.
The group highlights that reducing Government support for the poorest individuals has resulted in yet greater demand for services, concentrated in some of the poorest regions.
The submission calls on the Chancellor to put service delivery at the heart of financing, highlighting an issue that will become ever more important as local authorities transition to 100% retention of local business rates, alongside other key issues for municipal and unitary authorities.
They argue that in order to support the their ambition to ensure local government can become independent and sustainable, the Government must put service delivery first and ensure all authorities have a fair chance to achieve self-sufficiency.