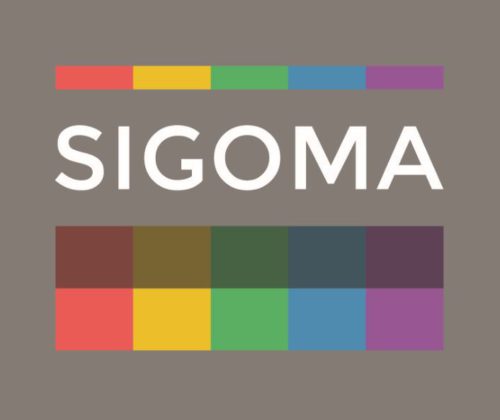 SIGOMA Chair Calls for Care Support
Posted on December 12, 2016
On Friday 9 December, Chairman Sir Stephen Houghton wrote to Philip Hammond to add SIGOMA's voice to the national concern raised at the absence of social care funding from this year's Autumn Statement.
The letter highlighted the disproportionate burdens borne by many unitary and municipal authorities, who shoulder higher than average care pressures due to their generally more deprived and faster ageing populations.
It also drew much needed attention to the regressive nature of the 2% social care precept, which means councils responsible for providing care services to the poorest communities are able to raise much less to provide vital support to those most in need than their more affluent neighbors.
Mr. Houghton called on the Chancellor to instead front-load the improved better care fund, a source of support that more fairly reflects local needs, to relieve the significant funding pressures councils are currently facing.