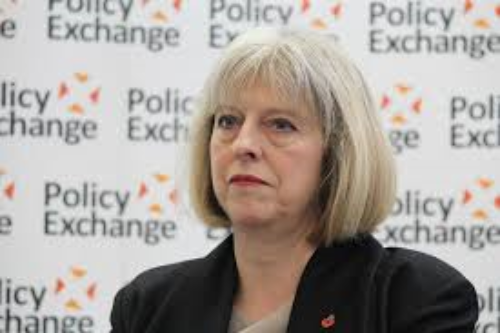 May Reportedly Set to Scrap Northern Plans
Posted on August 22, 2016
In opposition to northern councils, Prime Minister Theresa May is reportedly set to scrap directly elected city region mayors along with the idea of a Northern Powerhouse.
Though elections in Manchester and Liverpool are likely to proceed, elections in Leeds and Newcastle may no longer go ahead as planned.
SIGOMA will be closely monitoring official announcements for further details on these matters.