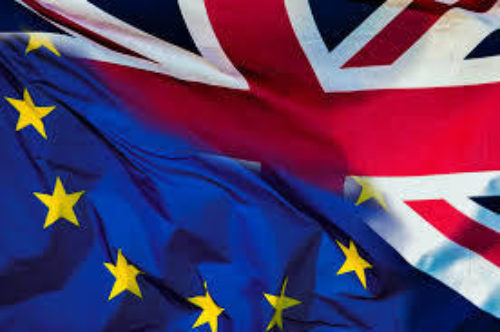 Parliament To Vote on Article 50
Posted on November 03, 2016
The High Court has ruled that the Government cannot legally trigger Article 50, the crucial clause that would need to be invoked for Britain to exit the European Union, without a Parliamentary Vote.
While the government is expected to appeal the decision, it is likely to mean further delays to the date at which Britain leaves the Union and raises the possibility that the popular vote of June 23 could be overturned.
While the pound has soared to a seven-week high in response to the news, it will also prolong the uncertainty currently faced by Local Government and across Britain.