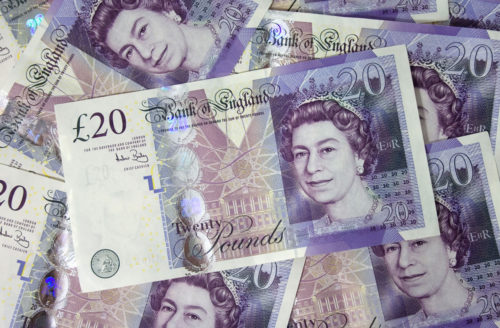 Lower NLW Increase Expected
Posted on October 14, 2016
Following low growth in pay after the Brexit vote on June 23, a prominent think tank now expects the National Living Wage rate to be revised down.
While this would still result in a pay increase of up to £600 for full time workers, it would also mean a notable decrease in the overall paybill of organisations such as councils, care providers and the NHS that are currently struggling to maintain vital services in the face of an ongoing programme of austerity.
The Resolution Foundation expects the rate to reach £8.60 by 2020, based on current forecasts.
It is anticipated that details regarding the change may be announced as part of the Autumn Statement on 23 November.