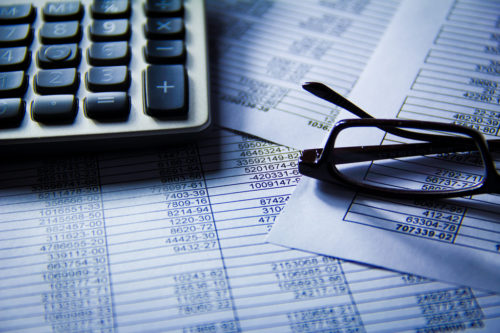 IFS Finds Poorer Councils Forced to Make Greatest Cuts
Posted on October 26, 2016
The IFS has today launched report, highlighting the major changes to local government finance since 2010 and looking to the future in light of upcoming reforms.
The report, entitled 'A Time of Revolution? British Local Government Finance in the 2010s', finds that poorer, generally urban local authorities were forced to make much larger spending cuts than their richer counterparts, who were able to raise greater revenue via robust council tax incomes.
This has meant the most grant dependent 10% of councils had to cut service spending by 33%, compared to average cuts of just 9% for the richest decile.
It also highlights that, under 100% business rates retention, some councils could gain and others lose from issues beyond their control, resulting in "transfers from areas with poor growth prospects to those with good growth prospects".