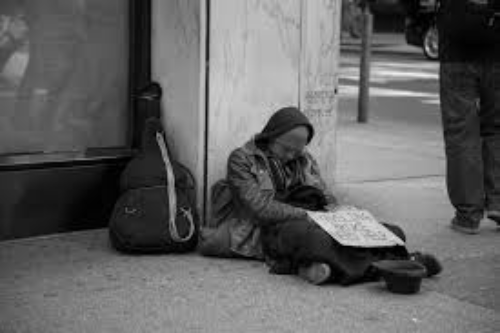 Homelessness Reduction Bill
Posted on October 25, 2016
Secretary of State for Communities and Local Government, Sajid Javid, yesterday announced that the Government is to support a Homelessness Reduction Private Members Bill first introduced by Bob Blackman MP in June.
The bill would place new statutory obligations on all local authorities in England and Wales, requiring the provision of new homelessness advice and support services to even more vulnerable people than are protected under current legislation.
It would also increase the support window available to those at risk of becoming homeless from 28 to 56 days, both before they are threatened with homelessness and after the event, to help them secure accommodation.
The announcement follows on from the recommendations of a recent CLG select committee inquiry that called for a Government-wide strategy to tackle the issue, and the announcement of a £40m fund to help prevent homelessness.
Homelessness is an issue for which a long term, sustainable investment and support is required. It is therefore essential that the funding made available by central government is sufficient to ensure the new burdens this legislation this would place on local authorities are fully and fairly funded.